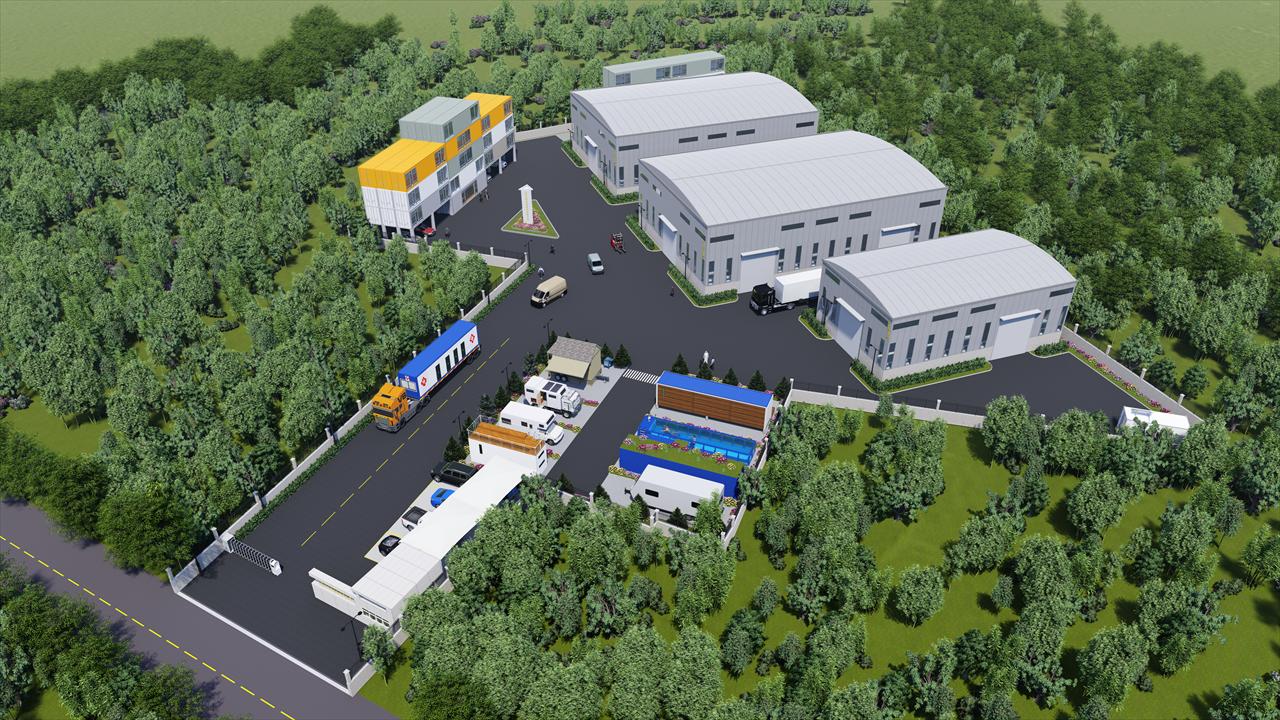 Jiangxi HK prefab building CO., ltd. is a small business when it was established in 2010 by Mr Liu, Who is major in Industry Design , who was specializing in providing affordable and comfortable container house for new couple and retired people by using shipping containers . The company expanded in the 2016 to build a 120,000 square foot manufacturing plant located in Yanshan town , Shangrao city China . After 12 years developing, we have established to medium-sized enterprises to have 120 working staffs . We specialize in permanent Dwelling Units, Single Family Homes , Multi- Family Homes, shelters ,temporary buildings and building materials .With a hard-working team and a harmonious working atmosphere, our products are more and more perfect and diversified, not only beautiful in appearance, but also practical in many areas.
We provide the service for design, manufacturing, engineering solutions, support, sales, rental and modification/ customizing of ca containers building and container-based shelters, as well as reputation of providing outstanding customer service.
Hk prefab building maintains an international presence with locations in Asia, America, Australia and Europe.
HK Prefab building is always want to Return society , help the weak group whenever it has the ability. During the Covid breakout in local in 2021 , we provide our temporary container shelters to the local government to fight against the epidemic together.
The client from global to do business in our company.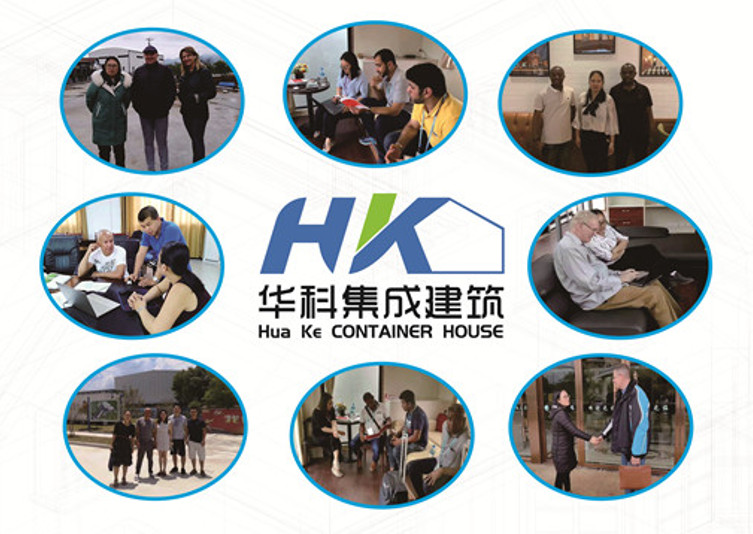 Licences and Certificates